Woodland Oaks Preferred Builders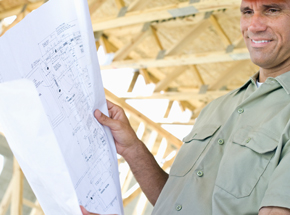 To assist our property owners with the homebuilding process, here we have listed the Woodland Oaks Preferred Builders, to provide you with a valuable, knowledgeable connection through the planning and construction of your new home.
Only builders on the approved list will be allowed to construct new homes in Woodland Oaks Subdivision. Any new construction must first be approved (once in full compliance) through an application process that is overseen by the NCC (New Construction Committee). Approved builders must adhere to DEVELOPMENT AND CONSTRUCTION STANDARDS AND GUIDELINES (INCLUDING ARCHITECTURAL SITE AND LANDSCAPE STANDARDS) AND DESIGN REVIEW PROCEDURES. These standards and guidelines can be found under the Declaration of Restrictions for Woodland Oaks Subdivision.
Sun Valley Enterprise
Sun Valley Enterprise is the leading builder of Insulated Concrete Form Construction in South Texas! Click Learn more below to read more.