Attractions Near Woodland Oaks Subdivision
Harlingen Country Club
Rio Grande Valley Premium Outlets
Bass Pro Shop
Sam's Club
Cinemark Movies 16
Valle Vista Mall
Valley Baptist Hospital
Harlingen VA Clinic
Historic Jackson Street
Valley International Airport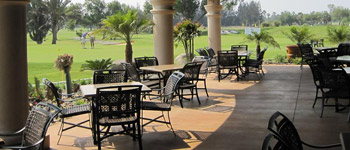 Harlingen Country Club is a member-owned club offering a host of amenities and featuring the area's premiere 18-hole golf course. With swimming, tennis, dining and golfing Harlingen Country Club cultivates an enjoyable lifestyle with a strong community of friends and neighbors.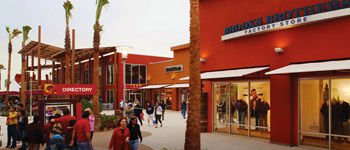 Rio Grande Valley Premium Outlets
RGV outlet Mall is strategically located between Harlingen and McAllen. The mall offers an array of name brand stores, Designer Fashions & Sportswear for the entire family. The Mall is a premier destination for South Texas residents.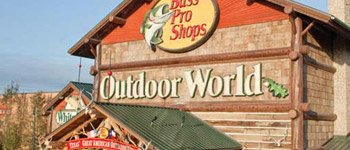 When you first enter their lobby all must immediately look up! You will see hand printed murals from scenes of our beautiful South Padre Island Beach, a dense growth of trees, plants, and underbrush that covers the Rio Grande Valley. The Bass Pro Shop is fast becoming a hunting and fishing land mark of South Texas.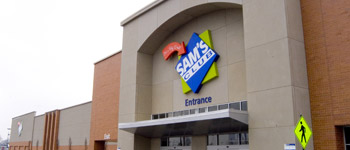 Your Membership gives you services and savings to simplify your life, home, and business.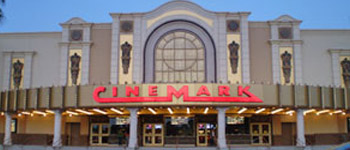 Cinemark Movies 16 – XD & 3D
Cinemark is a leader in the motion picture industry with 482 theaters and 5,563 screens in the U.S. They are ranked either #1 or #2 by box office revenues in 23 states.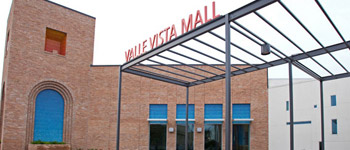 Valle Vista Mall is a regional shopping mall located in Harlingen, Texas, off Expressway 83 at the intersection of Dixieland Road and Tyler Avenue. It has 651,000 square feet of gross leasable area.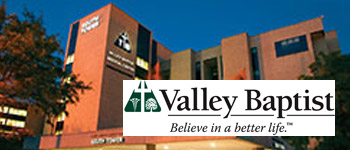 Providing the highest quality of care, employing the latest in technology, delivered in a safe environment. At Valley Baptist Medical Center, our patients are our main concern. That's Valley Baptist Care.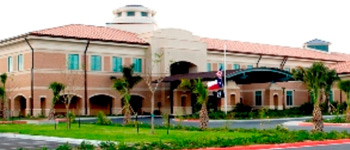 Their mission statement is to serve and honor the men and women of the United States who are American Veterans.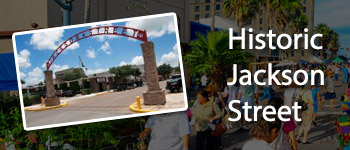 Downtown Jackson has been Harlingen's Main Street for more than a century. Jackson Street Market Days (every 1st Saturday) and the Harlingen Farmers Market (every Saturday) draw crowds from near and far. Plus, check out the colorful, larger-than-life-size murals celebrating Valley history and culture.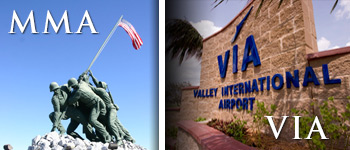 Marine Military Academy (MMA) & Valley International Airport (VIA)
Marine Military Academy is an educational alternative for parents who are looking for a school that can help their son succeed not only in high school and college but in life.
Valley International Airport is a city owned airport three miles northeast of Harlingen, in Cameron County, Texas. It is the second busiest airport in the Rio Grande Valley by passenger count.